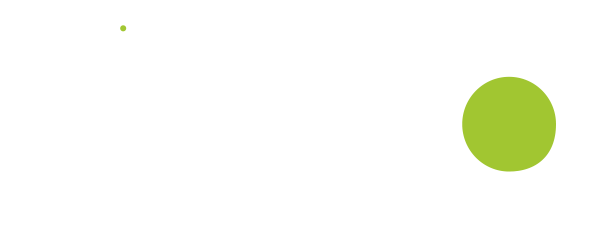 Who we're looking for
If you have a mind that creates solutions instead of problems, if cloud is where you want to create them and if you have a sense of humor, we're looking for you.


Your future role
Responsibilities:
Work closely with Team Lead or Project Manager to develop solution in accordance to the system design;
Support Solution & Architecture Design, Configuration, Development, Testing & Deployment for SF Implementation;
Develop custom and reusable applications using Apex and Visualforce on Force.com platform;
Develop system interfaces between SF and other enterprise applications using Java for Web Services & API.
Requirements:
Strong passion for technology, attitude for learning and a commitment for excellence;
Bachelor Degree of Computer Science or Information Technology equivalence;
Experience in software development using object oriented programming language (Java, C#, PHP);
Salesforce Apex. And Visualforce experience (Salesforce Developer);
Experience in agile implementation methodology (Salesforce Developer);
Good communications skills, attitude and ability to interact comfortably with both business users and technical team'
Exhibit good team player spirit and promote collaboration;  
Communicative English is a must. 
About Deloitte
Deloitte is a variety of people, experience, industries and services we deliver in 150 countries of the world. It is an intellectual challenge, a good starting point for your career, and an excellent opportunity for continuous development and gaining valuable life experiences.

What you only must do is to take the first step – press the apply button and send us your CV, go through all the stages of the recruitment process and sign a contract with us. Deloitte is simply your best choice.

With practitioners in over 30 countries, Deloitte brings deep industry insight, proven customer solutions experience, and Salesforce know-how. Deloitte's network of member firms have delivered some of the most inventive and complex projects around the world.

To thrive in the new world of digital, companies need to be faster and smarter, finding new ways to reach customers at every touch point. Success depends on the latest innovations in cloud, analytics, mobile, and social – and a whole new digital mindset.

Deloitte Digital's vision is simple: Empower clients to reimagine how they connect and engage with their customers. Deloitte's goal is to be the best in world at driving digital transformation using the Salesforce platform. By redefining your customer's digital journey, you can look forward to stronger brand loyalty, a better a customer relationship, and a sales process so personal it feels effortless.
Deloitte.kariera

@Delloite.kariera
Aplikuj teraz