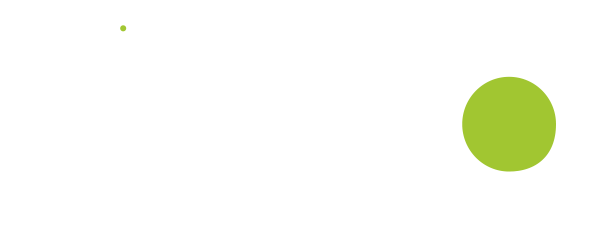 Manager - Risk Advisory Team
Who we're looking for
We are looking for a Candidate with
:
master's degree in information systems, computer science or related discipline
6 - 8 years of experience in IT project management or IT-related roles (systems implementation, IT management, information security, IT audit, data management, IT transformation)
professional certifications (e.g. CISA, CGEIT, CISSP, CISM, ISO27001LA, PMP)
excellence in project and team management
excellent client service
sales drive, abilities and experience
Your future role
As a Manager, you will:
plan and execute risk advisory projects for our clients in Poland and abroad (risk assessment of IT functions/organizations/systems/processes, IT due diligence, compliance with and attestation against regulatory requirements/standards, system implementation and separation/integration, system migration)
manage engagement teams and act as a tutor for the team members in business development
maintain and build business relationships with the clients to build eminence of a trusted business advisor for our current and prospective clients
develop self and team's expertise
identify and develop new opportunities for risk advisory and other services
maintain responsibility for the development of business
focus on new opportunities, and lead major aspects of the proposal development process
About Deloitte
Deloitte is a variety of people, experience, industries and services we deliver in 150 countries of the world. It is an intellectual challenge, a good starting point for your career, and an excellent opportunity for continuous development and gaining valuable life experiences. What you only must do is to take the first step – press the apply button and send us your CV, go through all the stages of the recruitment process and sign a contract with us. Deloitte is simply your best choice.We are a team of experts providing diverse services in the field of technology related risks. We advise our clients on setting up proper IT governance and management structure, design internal control frameworks to mitigate technology risks. We ensure that their systems and data are secure and that they are compliant with relevant regulatory requirements. We also participate in Mergers & Acqusitions projects - IT Due Diligence and Post-Merger Integration. Our professionals advise CIOs, CROs, Internal Audit Directors and Project Managers of the largest companies in Central Europe.
Deloitte.kariera

@Delloite.kariera
Aplikuj teraz