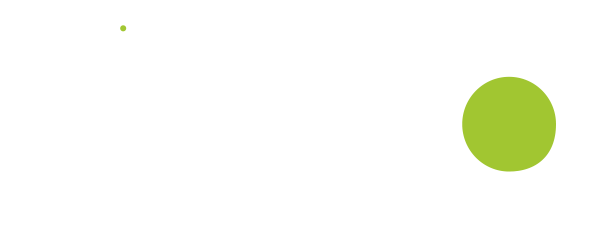 Who we're looking for
Requirements:
University student or graduate -  degree qualification in IT, engineering or related field,
Substantial extracurricular activity: experience may include internships or students organizations,
Interest in new technologies (e.g. blockchain, mobile solutions, cloud computing, artificial intelligence, SaaS),
Excellent analytical and interpersonal skills,
Well organized and efficient,
Strong motivation towards professional and career development, quick learning,
Very good command of English language.
Your future role
The intern will be responsible for:
Supporting team in data gathering and analysis,
Market and competitors research and analysis,
New technology and digital trends research,
Supporting team in project management.
About Deloitte
Deloitte is a variety of people, experience, industries and services we deliver in 150 countries of the world. It is an intellectual challenge, a good starting point for your career, and an excellent opportunity for continuous development and gaining valuable life experiences.

What you only must do is to take the first step – press the apply button and send us your CV, go through all the stages of the recruitment process and sign a contract with us. Deloitte is simply your best choice.
Technology Strategy & Architecture team advises Deloitte's clients how to leverage new technologies to effectively support business and enable innovative development. We develop IT strategies and help to plan complex IT transformation programs. We support clients in selection of best solutions covering end to end IT architecture (including CRM, BPM, core systems, integration platforms and Omnichannel Front End solutions covering not only Web but also mobile). We collaborate closely with other Deloitte teams (e.g. Digital, eCommerce) and leading technology vendors (e.g. Sales Force, Temenos). Our key clients are international banks.
Deloitte.kariera

@Delloite.kariera
Aplikuj teraz