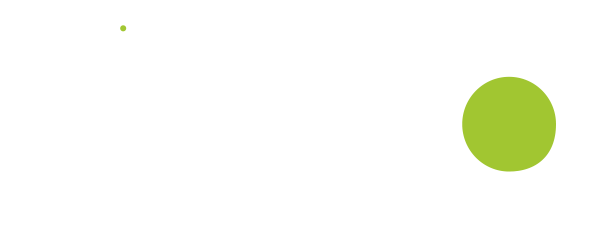 Junior C# Programmer in Risk Consulting team
Who we're looking for
Currently to our Risk Consulting team based in Warsaw we are looking for students who are eager to test their abilities on projects carried out for our clients. Taking part in our PAID INTERNSHIP PROGRAMME provides an excellent opportunity to check your knowledge gained at university and apply it to solving actual problems.
Requirements:
I. Basic requirements – knowledge of:
C#
Object oriented design
Microsoft SQL Server and Transact-SQL
II. Additionally, knowledge of the following will be anasset:
knowledge of at least one dependency injection container
experience with automated software testing
knowledge of at least one ORM framework for .NET
Git
basic understanding of financial markets, includingderivatives, and financial instruments' valuation models
methods and models of market and credit riskmeasurement
security of IT systems
Your future role
The new hire will support Corporate and Energy Risk Team in delivery of IT projects for corporate clients in Poland and abroad in the area of risk management, finance management as well as financial and managerial reporting.
The candidate will have an opportunity to participate in all stages of IT advisory and IT implementation projects, particularly in:
development of functional and technological requirements for IT solutions
development of IT systems – architecture design and implementation of IT solutions
tests of IT systems to ensure high quality of implemented solutions
integration with third-party IT systems
About Deloitte
Deloitte is a variety of people, experience, industries and services we deliver in 150 countries of the world. It is an intellectual challenge, a good starting point for your career, and an excellent opportunity for continuous development and gaining valuable life experiences. What you only must do is to take the first step – press the apply button and send us your CV, go through all the stages of the recruitment process and sign a contract with us. Deloitte is simply your best choice.

Consulting services in the area of market, credit and liquidity risk management, development of treasury processes, strategies, controls and IT systems - all at a single entity and group levels, economic capital allocation, energy and commodity trading, financial instruments accounting and hedge accounting, development of IT risk management tools and audits of financial statements (IFRS 2, IFRS 7, IAS 32); 
Deloitte.kariera

@Delloite.kariera
Aplikuj teraz