Praca -

Actuarial Consultant / Senior Actuarial Consultant Deloitte Central Europe - Regional Actuarial Advisory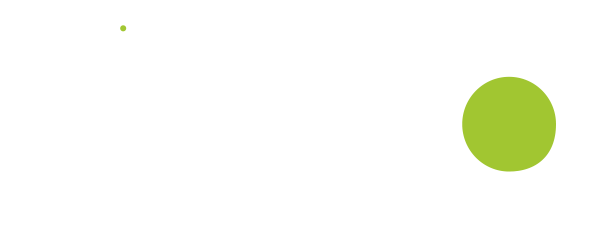 Actuarial Consultant / Senior Actuarial Consultant Deloitte Central Europe - Regional Actuarial Advisory
Who we're looking for
Our dynamically growing actuarial operation is looking for new colleagues to its regional virtual team.
Required professional background and skills:
Master of Science in Actuarial Science, Quantitative Finanace /Mathematics and/or Economy
Strong command of spoken and written English
Excellent MS Office skills(Excel, Word, Power Point)
Strong analytical skills
Flexible way of thinking and working
Teamwork attitude 
We consider as an advantage:
Relevant professional experience gained in consulting / finance / banking / insurance industry
German language knowledge
Willingness to travel during the engagements across Europe (Germany, Austria, Poland, Czech Republic)
Your future role
Deloitte's Clients rely on our actuarial department in many cases, starting with audits (assessment of technical provisions adequacy for IFRS and Solvency II purposes, recalculation of reserves and solvency capital requirements), through calculation of employee benefits and pension payments, valuation of insurance companies (embedded value and other models) and many other areas. We provide help to our domestic and international Clients.
About Deloitte
Deloitte is a variety of people, experience, industries and services we deliver in 150 countries of the world. It is an intellectual challenge, a good starting point for your career, and an excellent opportunity for continuous development and gaining valuable life experiences. What you only must do is to take the first step – press the apply button and send us your CV, go through all the stages of the recruitment process and sign a contract with us. Deloitte is simply your best choice.Deloitte Central Europe Actuarial & Insurance Solutions (AIS) team operates in number of Central European countries, also supporting projects in Easter, Western Europe and the Middle East. It is one of the largest group of insurance consulting actuaries, recognized as the sector leader throughout Central Europe. It is cooperating closely with the actuarial team from Austria and Germany, supporting a number of projects in those countries. The Team provides a range of professional actuarial and financial risk management services for the insurance sector and other financial institutions. Services provided by AIS:
Life and non-life actuarial modelling and review of calculations and methodologies(Solvency II, MCEV, local GAAP, IFRS 4, IFRS 17)
Life and non-life reserving, pricing, new business profit testing
Finance transformation projects: impact assessment, calculation and reporting processes automation, Prophet modelling enhancements, robotic process automation, etc.
Actuarial support: audits, M&A, Due Diligence
Data mining and predictive analytics
Deloitte.kariera

@Delloite.kariera
Aplikuj teraz